Good morning. It was a beautiful day yesterday, so little bird and I took some time to enjoy it! Today is drizzly and overcast, so working indoors it is.
I wanted to invite you to visit me on Etsy.  Cutie pie baby headbands, embroidered linen tea towels, and embroidered postcards are in stock at the moment.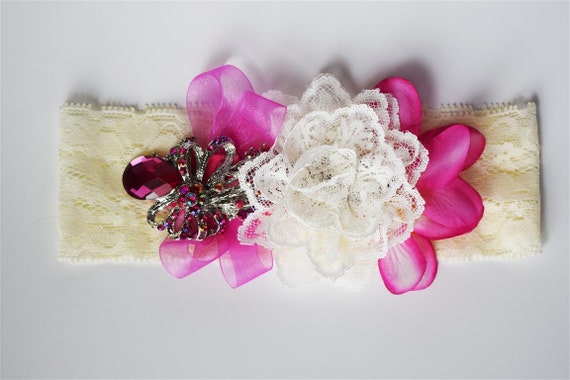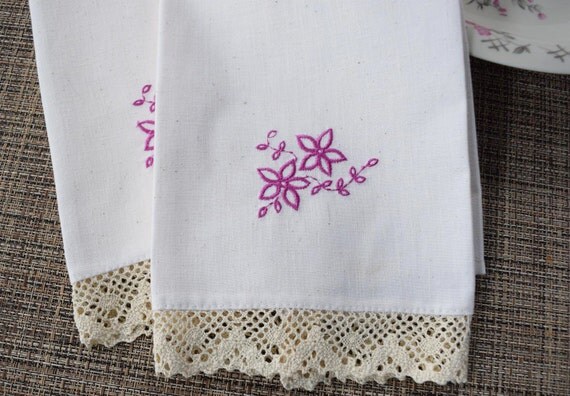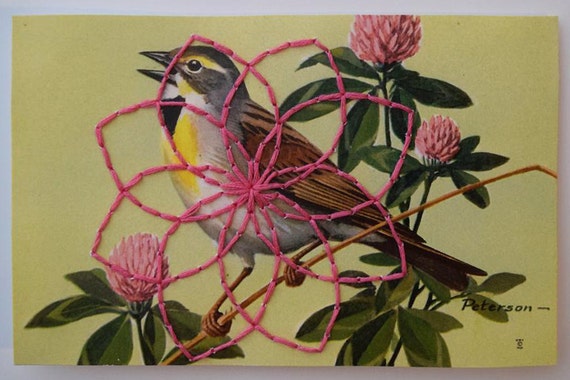 Use WELCOME20 to get 20% off!
Cheers,
DeeDee